 Please wait - finding best tweets...
Qureet finds prospective customers for your products on Twitter. We then email them to you every day.

Showing Latest 3 Baby Car Seats Customer Leads:
16:08 on 06/01/2023
𝖇𝖊𝖆𝖓 ⊂⁠(⁠・⁠ω⁠・⁠*⁠⊂⁠) 𝖒𝖔𝖒 @b_e_a_n_mom (292 followers) (4.1K tweets)
We should just escalate the argument to "Actually you dont even need a carseat just have the baby at home and never leave thats the trad way. Car seats ate just trying to keep your baby down and out of their mother's arms"

Keywords: baby car seats, need, carseat
16:02 on 05/30/2023
Shay❤️ @_Shavionn (5.4K followers) (180.2K tweets)
My baby honestly done had a good 6 car seats 😭😭😭

Keywords: baby car seats, good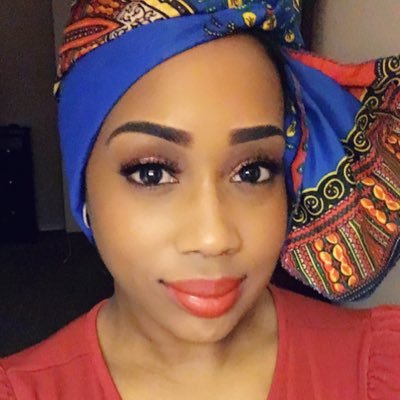 18:41 on 05/29/2023
C. Reneé @MsReka2U (188 followers) (5.3K tweets)
Only to get to the gate & see white women with their fancy double mockingbird & double UPPA baby strollers w/ multiple car seats being checked by gate agents. You racist or do you support unequal treatment of black women traveling solo with infants? Which one? I'll let you pick.

Keywords: baby car seats ?, Which, black
Signup to customize and geo-filter your own Baby Car Seats Customer Leads feed, to Grow Your Business!