 Please wait - finding best tweets...
Qureet finds prospective customers for your products on Twitter. We then email them to you every day.

Showing Latest 1 Adware Customer Lead: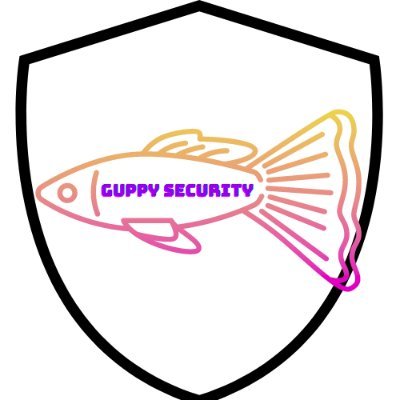 21:39 on 01/27/2023
BowTiedGuppy | Cybersecurity fish @BowTiedGuppy (68 followers) (138 tweets)
I'll take a cobalt strike incident on a device with EDR (good logs) over an adware incident without proper logs EVERY TIME

Man good searchable logs are the best

Keywords: adware, good, best, over
Signup to customize and geo-filter your own Adware Customer Leads feed, to Grow Your Business!