Qureet finds prospective customers for your products on Twitter. We then email them to you every day.

Showing Latest 5 Adult Toys Customer Leads: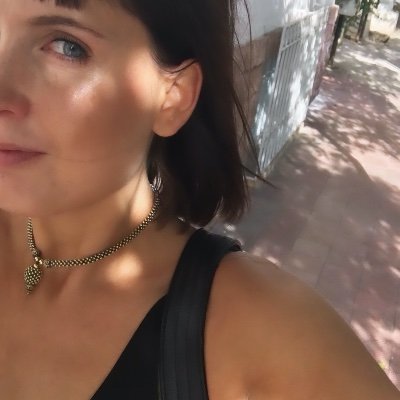 19:54 on 07/26/2022
Han @HanboMillar (334 followers) (1.8K tweets)
Do we need 'specialist placements'? How about we try giving teenagers (and all children in care) somewhere that actually feels like home? Where there is food in the fridge, toys to play with, friends can come round, an adult to ask how their day was and wish them goodnight etc

Keywords: adult toys ?, need
03:35 on 07/26/2022
Candice M @TheCandiceM (1.1K followers) (52.2K tweets)
My friend from the East Coast, who was advising me on the adult toys and lube I needed to get, was suggesting I get comfortable with Mr Rentman. I just didn't realize he was so big when I ordered him. They have a different interpretation of medium than I do. Maybe Mr Boss instead

Keywords: adult toys, needed
16:39 on 07/25/2022
vipbaepsaesales 🇪🇺🇩🇪 Group Orders @vipbaepsaesales (1.1K followers) (13.7K tweets)
Me being an adult is having to pass the toys section in Galeria Kaufhof, uncontrollably running to the Lego Star Wars as soon as I see it and then putting it down again, chanting "I don't need it" to myself

Keywords: adult toys, need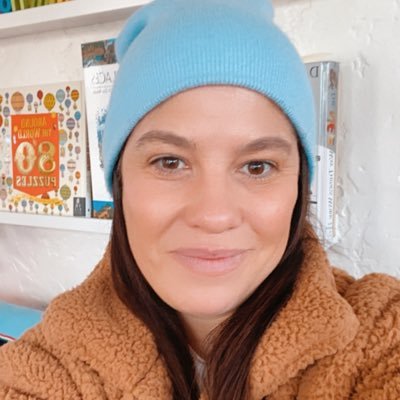 15:18 on 07/25/2022
Lizzie Assa MS. Ed. @lizzieassa (43 followers) (9 tweets)
Play areas should be as unique as your child. There is no correct way to set up a playroom. Kids don't need a fancy playroom full of wooden toys in order to play productively. They do need an adult who understands the value of play, and sets aside time and space for it to happen.

Keywords: adult toys, need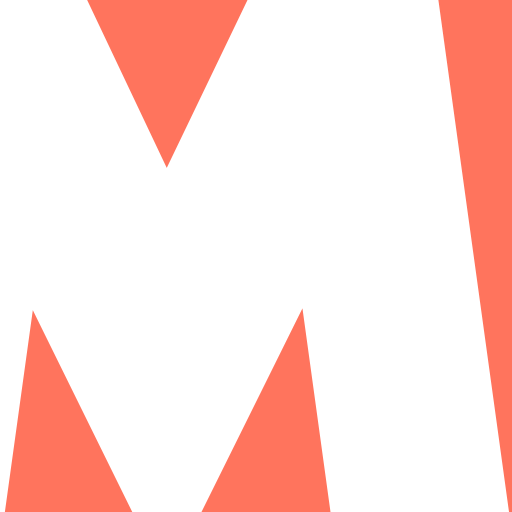 10:54 on 07/25/2022
Platform by Metro.co.uk @MetroOpinion (4.6K followers) (9.1K tweets)
'In February 2019, the very first time we sat down to try out our new crafting project, Prince suggested we put dinosaur toys into the soap.

'In my adult mind it sounded like a far-fetched idea, but I went along with it and did the research to purchase everything we needed.'

Keywords: adult toys, needed
Signup to customize and geo-filter your own Adult Toys Customer Leads feed, to Grow Your Business!