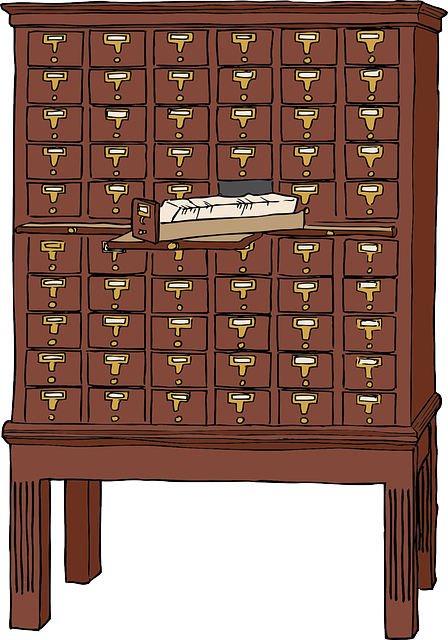 Qureet.com offers powerful Twitter Curation Benefits to signed-up users. But let's dig a little deeper. Why would you want to integrate Qureet.com into your daily Twitter workflow? We asked one of our most engaged users for his answers. Here's what we got back:
"Qureet to me is:
Time saving
Brings organization to my Twitter input with easy filtering options
Qureet is always learning from my Twitter usage
More efficient use of my time than trawling through Twitter's endless blurb and repeats
Strips out the repetitive rubbish
Helps tracks topics I am interested in from non-followers
Helps find new relevant people to follow/connect with via 'Lead Generation'
Saves setting up endless lists or columns in Hootsuite or TweetDeck
Helps me easily keep abreast (albeit one day behind) of relevant twitter topics
Converts 2-3000 tweets into one email digest containing only truly relevant tweets"
Using our advanced Artificial Intelligence and Natural Language Processing, Qureet is able to learn about each user's individual needs and topics, when it comes to who they are looking to engage with on Twitter. Are you a marketer trying to find potential customers for your products to reach out to on Twitter?
Or do you need to monitor mentions of your brand, and that of your competitors? Perhaps you just need to filter tweets on profile information such as location, keywords in the tweep's profile blurb, number of followers, number of hashtags used, etc etc. Whatever your needs, Qureet is highly customizable, and completely eliminates the pain points and lost time of twitter advanced search.
Does this sound like it would be helpful to your workflow, too? Signup and try out Qureet today. Do you have a question? Please email us ;o)